By far the biggest hit of Thanksgiving with our co-teachers was the home-made cranberry sauce.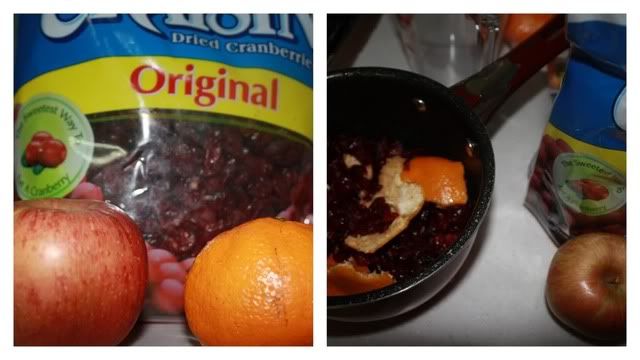 Again, inspiration for this dish was received from the
Ovenless Chef
which linked to this
original recipe
. Here are the adjustments I made.
Peels from two Clementines/Tangerines
4 Tbsp. Orange Juice
1 Tbsp. Soju (can use Port or additional Orange Juice)
About 1 cup Dried Cranberries
Grated Apple
Sugar and Cinnamon to taste
In a sauce pan throw in all the ingredients (this is not how the original recipe reads, but I didn't read closely and this worked out, so it's your call). Simmer for about ten minutes. Remove from heat and let set for about an hour so that craisins can rehydrate. Add sugar or cinnamon per taste requirements and enjoy on a bread roll gathered around the Thanksgiving table.