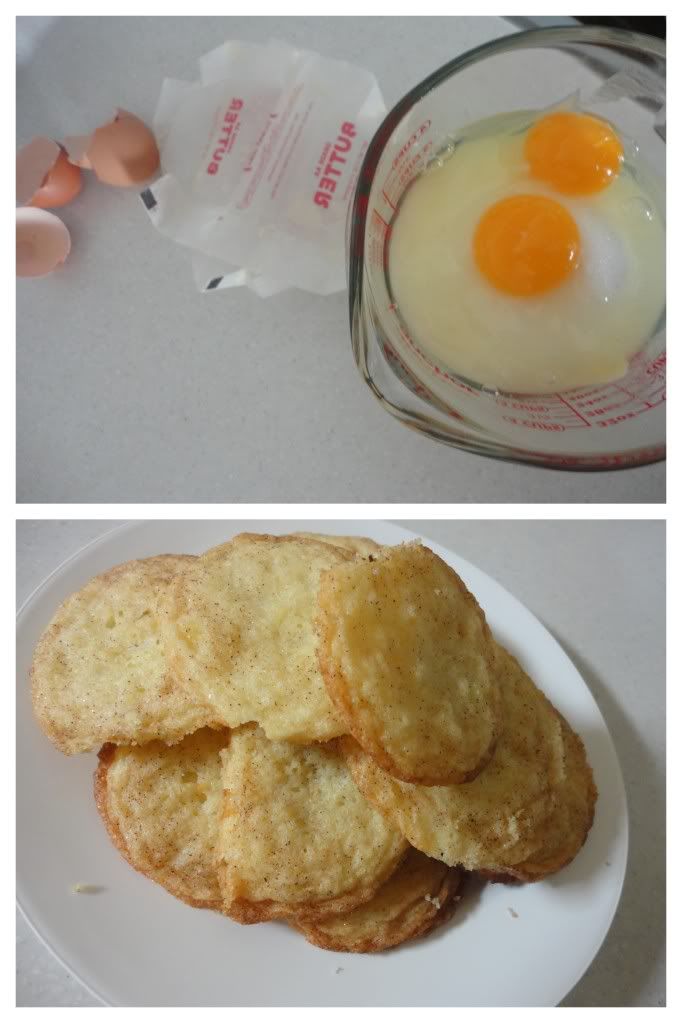 I just ate a ball of snicker-doodle dough. It's delicious. Who needs an oven when you can just eat dough.
Should you be craving dough, or cookies, how about some snicker-doodles?
Ingredients/Directions:
Beat together
1 cup Butter
(softened),
1 1/2 cup Sugar
, and
2 Eggs
. Separately (or not, depending on your style) take care of the dry ingredients:
2 3/4 cup Flour
,
2 tsp. Cream of Tartar
,
1 tsp. Baking Soda
, and
1/2 tsp. Salt
- make sure dry and wet ingredients are mixed together and then store in the fridge for an hour or until firm.
Roll dough into smallish balls followed by a swift and enjoyable roll in a mix of cinnamon and sugar (
3/4 c. Sugar
and
2 tsp. Cinnamon
). Bake at 375 for 8-10 minutes, cool slightly remove from pan and see if you have it in you to share them with guests and/or students. They will thank you. But I won't blame you if you keep them for yourself.