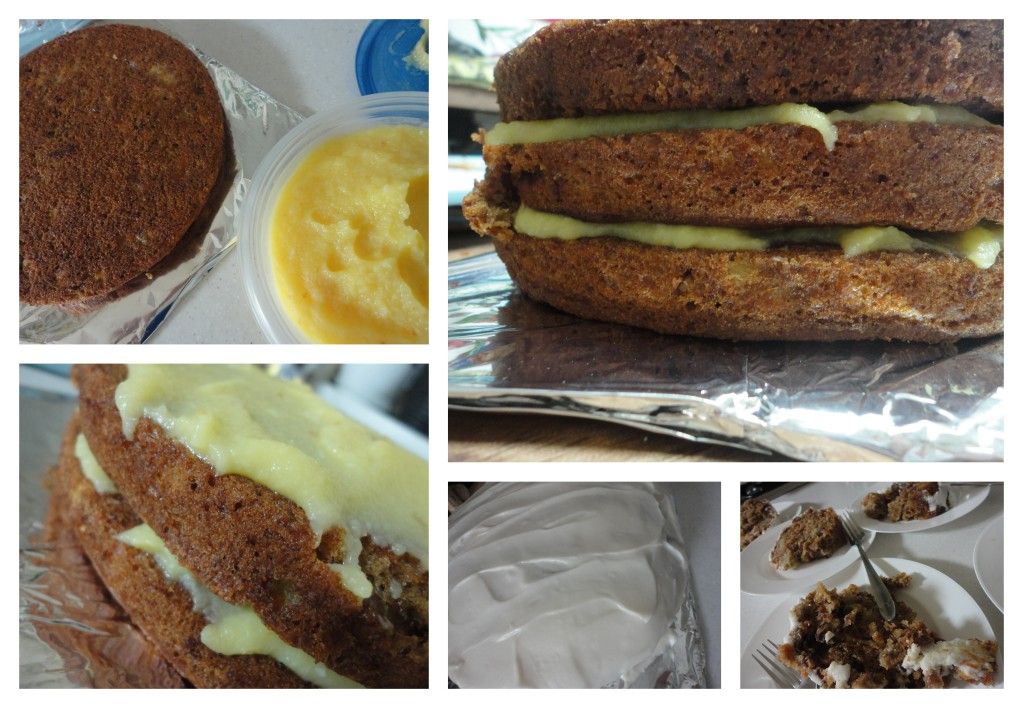 As I began to fell like I was the master of curds and realize that it was essentially fruit juice plus eggs to make a kind of custard, I began to think it might just work with a wider variety of juices than previously considered and upon realizing I had just the right amount of pineapple juice on hand, I decided it was as good of time as any to go into experiment mode.
Turns out, substituting pineapple juice for lemon juice in a typical
Lemon Curd
recipe results in some deliciousness to be sure.
For true delicacy, make a
Hummingbird Cake
, spread some Pineapple Curd between the layers and top with either Cream Cheese Frosting or Yogurt Frosting...sure to please!