Extended Shelf Life: Apples, Grapes, Bok Choy, Carrots, Pomegranate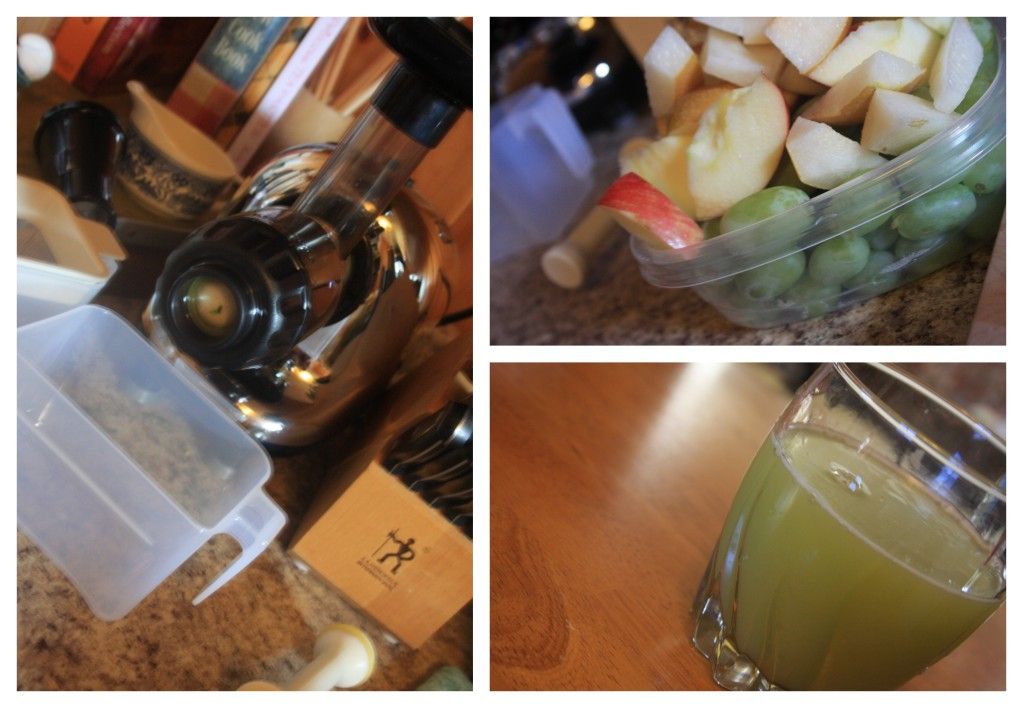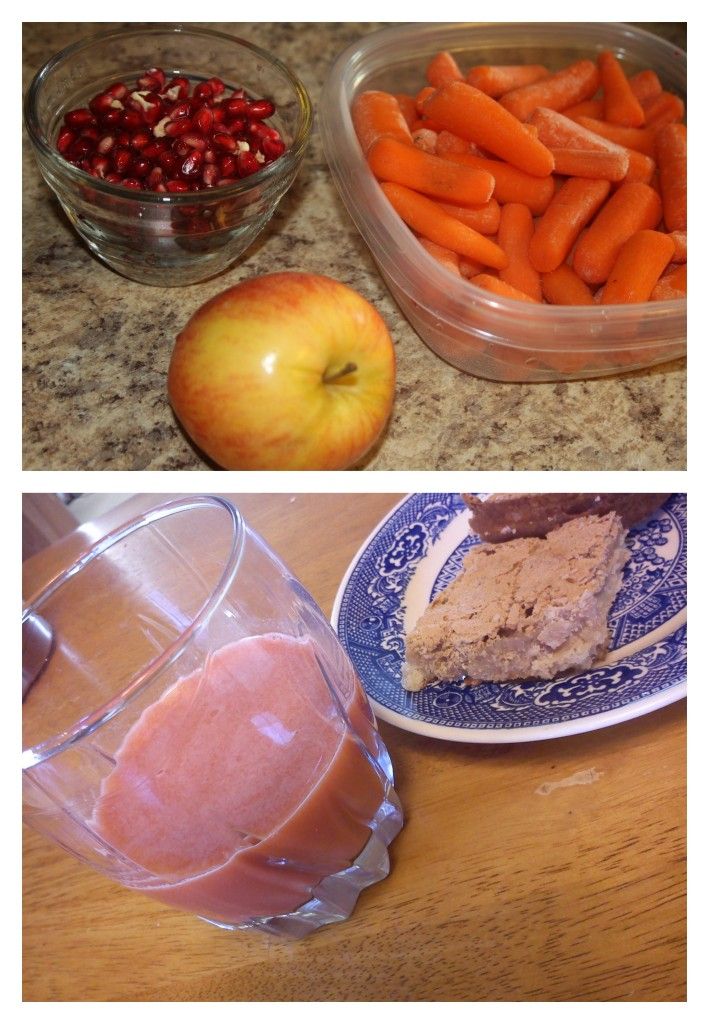 Since returning to Laramie, we opted to make a fairly grand purchase of an Omega J8500 Juicer and it has been revolutionary!
I'm confident you'll be seeing a lot of juicer related recipes popping up as we're discovering all kinds of uses for the appliance (if you're feeling a bit impatient and want to learn more now, check out
this page about my experience with the Juicer
).
For now, know that a combination of
Apples
,
Grapes
and
Bok Choy
is quite amazing!
Equally amazing is a combination of
Apples
,
Carrots
and
Pomegranate
.