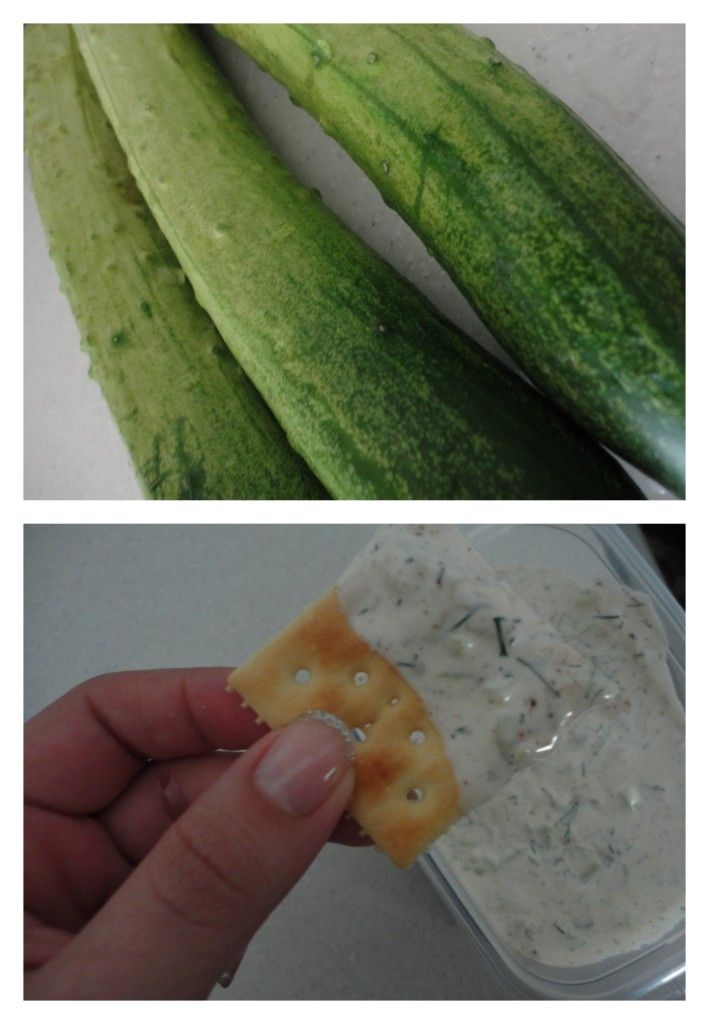 Derby Days. Cinco de Mayo. Children's Day.
May 5th.
A day for celebration and gathering together under the bridge alongside the river.
I took this dish...not to brag, but it was a favorite among the picnic-ers.
Ingredients/Directions:
Mix together one container softened
cream cheese
with 3/4 of the same container
plain yogurt
and 1/4 of the same container
mayonaise
(you can also do this as a cup, 3/4 cups and 1/4 cup - but I didn't want to creat extra dishes, therefore just used the cream cheese container to 'measure'). Add to this mixture
two peeled, seeded and diced cucumbers
,
2 Tbsp. chopped Fresh Dill
and
Salt
and
Pepper
to taste. Enjoy with crackers, chips or vegetables and a good group of friends.