First of all, if I were a fruit, I'd like to a lemon. They are gorgeous and bright and beautiful and full of all things joyful, just look at them!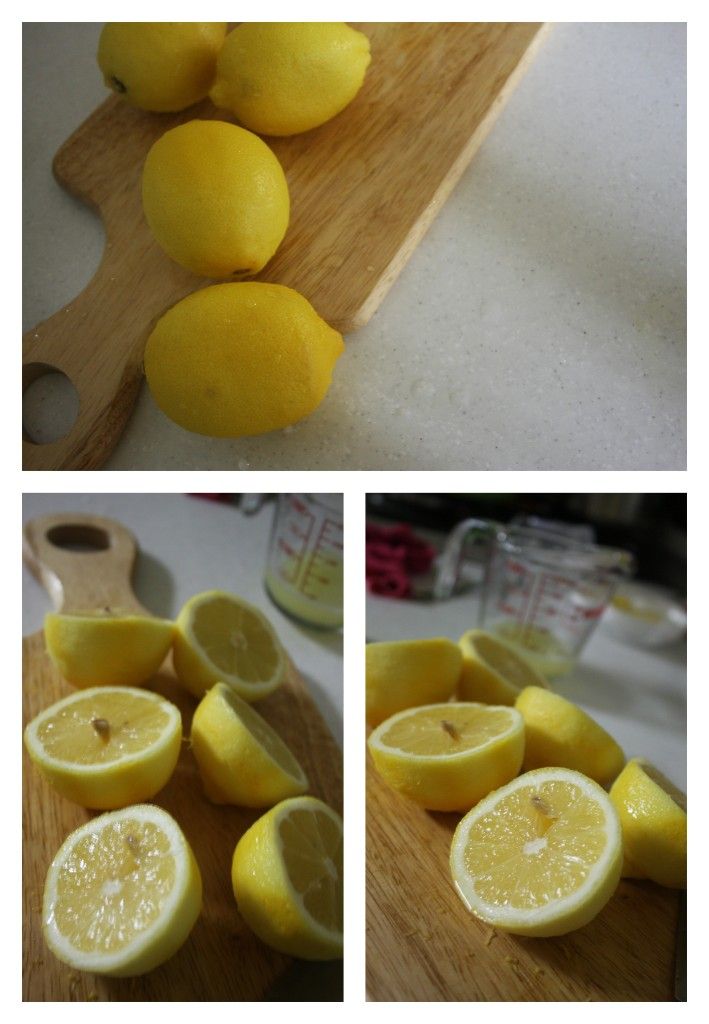 Second of all, I'm still going strong with my pie making-skills and am looking forward to one day doing so with actual pie plates as opposed to round cake pans - all in good time.
For now, directions and ingredients for a deliciously tart and sweet pie!
Ingredients/Directions:
From
The Everything Potluck Cookbook
by Linda Larsen
Preheat oven to 400 F. In a small bowl combine
1/2 cup chopped almonds
,
2 Tbsp. Brown Sugar
and
1 Tbsp. Soft Butter
, mix well and press into the bottom of one pierced
pie crust
. Bake for 5 minutes and cool on wire wrack. Meanwhile, in a large bowl combine
1 cup Sugar
,
2 Tbsp. soft Butter
. Stir in
3 egg yolks
and beat well. Add
2 Tbsp. Flour
and a
Pinch of Salt
, mix again. Stir in
1 cup Milk
,
1/2 cup Lemon Juice
and
2 tsps. Lemon Zest
. In a seperate bowl, beat
3 egg whites
until stiff peaks form, fold into egg yolk mixture and spoon into prepared
pie shell
. Bake for 10 minutes then reduce temperature to 325 F and bake 30-40 minutes until top is a deep golden brown. Cool on a wire rack. On the stovetop, prepare white chocolate drizzle by melting together
1 cup White Chocolate Chips
,
3 Tbsp. Heavy Cream
and
2 tsps. Corn Syrup
. Drizzle over pie, let cool completely and store in the refridgerator. Absolutely DELICIOUS!