Extended Shelf Life for: Avocados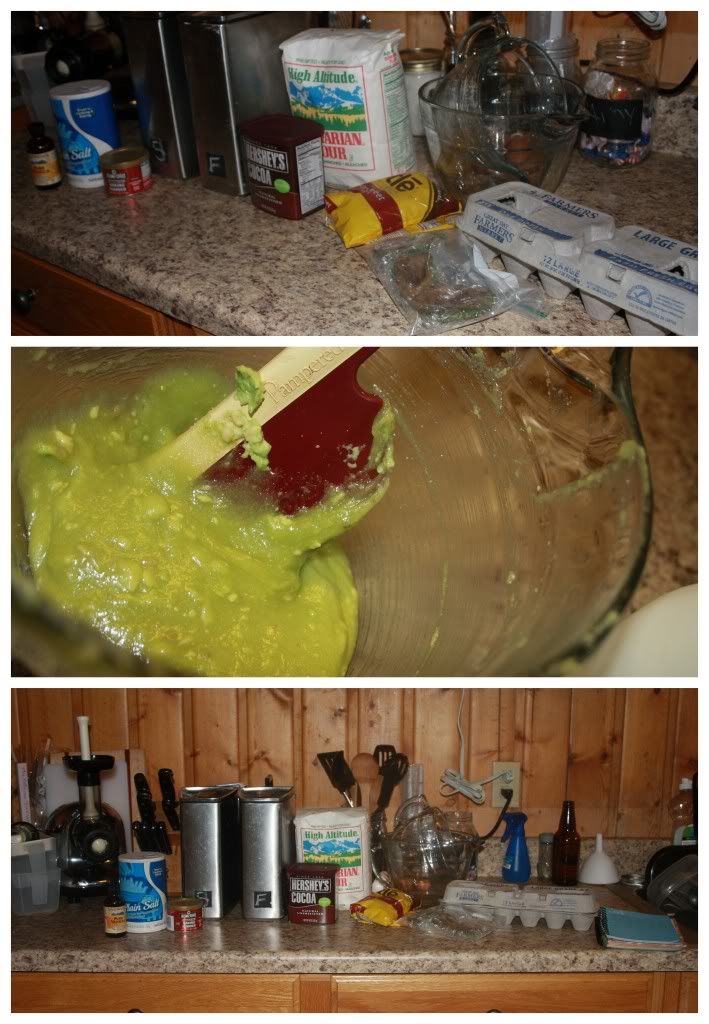 So many avocados, so little time.
It should come as no surprise that I have, yet another, avocado recipe to share here!
I made these for a potluck in late December and even whilst sitting among a homemade carrot cake, a ricotta-orange cake topped with pomegranate and preceded by numerous food items, I only brought a few of these little morsels home with me at the end of the night, which I think is a good sign.
Ingredients/Directions
:
From
Mary Quite Contrary Bakes
Preheat oven to 350 Fahrenheit. Grease an 8x8 or 9x9 square pan and set aside. In a bowl, whisk together
3/4 cups Flour
,
1/4 cup Cocoa Powder,
1/2 tsp. Baking Powder
and
1/4 tsp. Salt
.
In a separate bowl, mix together
2 mashed, ripe Avocados
and
8oz. Melted Chocolate
. Stir in
1 cup Sugar
until well combined. Add
2 eggs
,
3 Tbsp. Vegetable Oil
and
1 tsp. Vanilla
, mix well until well combined and smooth.
Stir in flour mixture until just combined. Pour batter into pan and bake 28-32 minutes until toothpick comes out clean.